Exhibition information
The 332nd Exhibition
Tokyo Type Directors Club Exhibition 2014
April 04, 2014 - April 28, 2014
The annual TDC Exhibition at ginza graphic gallery is coming up again soon this April.

The "Tokyo Type Directors Club Exhibition 2014" presents the results of the "Tokyo TDC Annual Awards 2014," an annual international design competition sponsored by the Tokyo Type Directors Club.

The Tokyo TDC Annual Awards 2014 drew a total of 2,958 entries (1,960 from Japan and 998 from overseas). Following a rigorous screening process, the following prizes were awarded: 1 Grand Prize, 4 TDC Prizes, 3 Special Prizes, 1 RGB Prize, 1 Book Design Prize, and 1 Type Design Prize. As an international design competition, in a typical year the TDC Awards honors numerous outstanding works from overseas whose originals are only rarely available for viewing in Japan. This year, however, all the awards went to Japanese entrants with the exception of Grand Prize winner Brighten the Corners. The selected domestic works reflect the discriminating judgment of the TDC, with each making a powerful statement.

The TDC Exhibition features more than 100 typographical works including the eleven award-winners as well as a selection of nominated works and other outstanding entries. The richly expressive collection is well worth a look, encompassing works that demonstrate the potential of typography and raise important issues.
Venue
ginza graphic gallery (ggg)
DNP Ginza Bldg., 7-7-2 Ginza, Chuo-ku, Tokyo 104-0061
Tel: +81 (0)3 3571 5206
11:00am - 7:00pm (until 6:00pm on Saturdays)
Closed on Sundays and Holidays
Admission Free

■ Award Ceremony and Opening Party
5:00-7:00pm, Friday, April 4 at ggg

■ Design Forum "TDC DAY"
12:30-7:00pm, Saturday, April 5
Venue: Suginami Campus, Joshibi University of Art and Design
Speakers: Prize winners and guest speakers
Reservation required, first-come first-served basis
Organized by: Tokyo Type Directors Club
Cosponsored by: ginza graphic gallery
Cooperation by: Joshibi University of Art and Design
For more information, visit Tokyo TDC site (www.tdctokyo.org)
Booking and Inquires: info@tdctokyo.org

■ Inquiries
Ozawa, ginza graphic gallery 03.3571.5206
Prize Winning Works of Tokyo TDC Annual Awards 2014
- Grand Prize

Brighten the Corners: Billy Kiosoglou & Frank Philippin (UK)
Symphony for a Beloved Sun
Book Design(Category: Editorial, Book Design)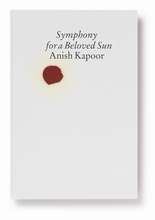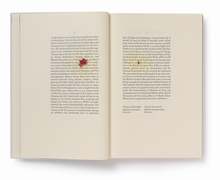 - TDC Prizes

Satoshi Machiguchi
M label No.29 Mika Ninagawa "Self-image"
Book Design (Category: Editorial, Book Design)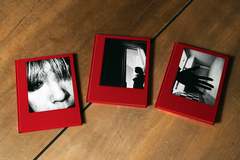 Ryosuke Uehara
EveryLittle Thing ON 'N' ON
Branding (Category: Small Graphics + Mark & Logotype, Corpotate Stationery, Branding)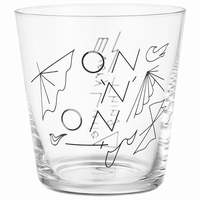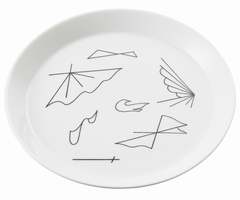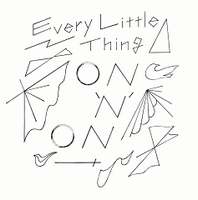 Daijiro Ohara + Kota Iguchi
HaKU "everything but the love" Music Video
Music Video (Category: RGB)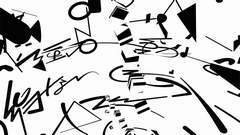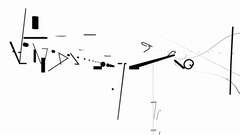 Kiyoshi Tsukamoto
LA STRADA
Poster (Category: Poster B)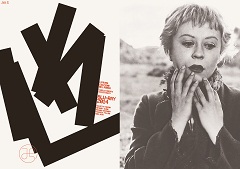 - Special Prizes

Tsuguya Inoue
PARCO MUSEUM "BROTHER SUN SISTER MOON"
Poster (Category: Poster B)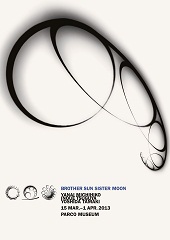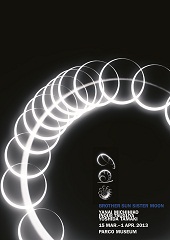 Kaoru Kasai
Hiroshima Appeals 2013
Poster (Category: Poster B)





Taku Satoh + Yugo Nakamura
21_21 DESIGN SIGHT – Exhibition "Design Ah!"
Exhibition Design (Category: Signage & Display)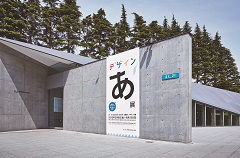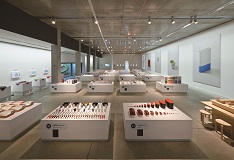 - RGB Prize

Rintaro Shimohama + Shinya Wakaoka + Naoki Nishimura
NORAMOJI PROJECT
Experimental Work (Category: RGB)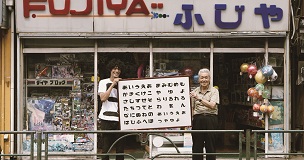 - Book Design Prize

Kazunari Hattori
here and there 1-10
Book Design (Category: Editorial, Book Design)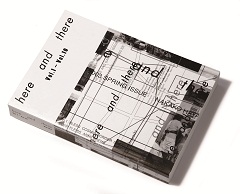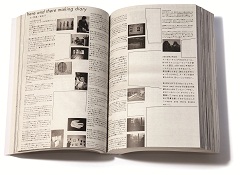 - Type Deisgn Prize

Yukiko Uno + Moji Makers Club (Kazuhiro Yamada)
Kozei
Type Design (Category: Type Design)