Exhibition information
The 320th Exhibition
Tokyo Type Directors Club Exhibition 2013
April 04, 2013 - April 27, 2013
Once again the annual TDC Exhibition will be held at ginza graphic gallery in April.

The Tokyo Type Directors Club Exhibition 2013 presents the results of the Tokyo TDC Annual awards 2013, which brings together cutting-edge typographic works in an international competition held by the Tokyo Type Directors Club.

The Tokyo TDC Annual Awards 2013, for which entries were accepted in fall 2012, drew a total of 3,015 entries of which 2,006 were from Japan and 1,009 from 25 overseas entrants. A rigorous screening process resulted in the following prizes being awarded: 1 Grand Prix, 2 Special Prize, 5 TDC Prizes, 1 TDC RGB Prize, and 1 Type Design Prize.

The TDC Exhibition 2013 brings together more than 100 outstanding typographic works from around the world, including the 10 award-winning works, nominated works and the outstanding entries.
Venue
ginza graphic gallery(ggg)
DNP Ginza Building, 7-7-2 Ginza, Chuo-ku, Tokyo 104-0061
Tel. 03.3571.5206
11:00-19:00 (until 18:00 on Saturdays)
Closed on Sundays and holidays
Free admission
Concurrent Event "TDC DAY: International Design Forum"
Six hours of lectures and discussions by Tokyo TDC Award winners and guests.
Date and Time: April 6 (Sat.), 2013, 12:30 to 18:30 *time to be confirmed
Venue: Joshibi University of Arts and Design, Suginami Campus (An entrance fee will be charged. Please apply in advance. Applications will be accepted on a first-come, first-serve basis.)
Organizer: Tokyo Type Directors Club
Co-Sponsor: ginza graphic gallery
Cooperation: Joshibi University of Arts and Design
Details will be published on the Tokyo TDC website (www.tdctokyo.org)
For further inquires, please contact the Tokyo TDC Administrative Office: info@tdctokyo.org
Tokyo TDC Annual Awards 2013 Prize Winners
● Grand Prize

Stefan Sagmeister & Jessica Walsh, USA 
Movie: Now Is Better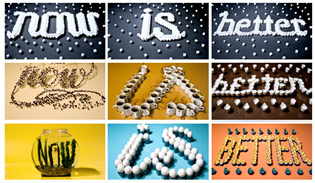 ● Special Prizes

Masayoshi Nakajo, Japan
Poster: Forgetting makes thing easy; remembering drives you crazy. (Digest A, B, C, G series) (Shiseido Gallery)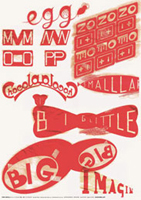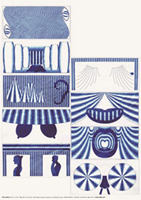 Kaoru Kasai, Japan
Book Design: Architektur Denken (Misuzu Shobo)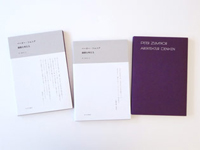 ● TDC Prizes

Shinsekai Type Study Group (Yoshihide Okazawa, Tetsuya Tsukada, Hidechika)
Experimental Work: The formation of "NEW" kana written horizontally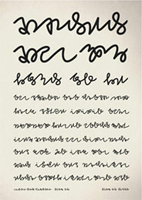 Felix Pfäffli, Switzerland 
Poster: Südpol Poster Series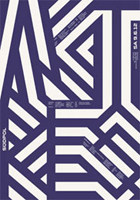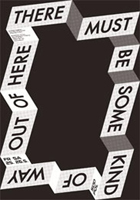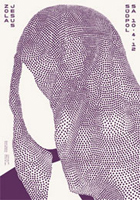 Erich Brechbühl, Switzerland 
Poster: Between me and tomorrow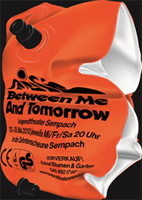 Kazuo Kuribayashi, Japan
Poster: Italian wines (Vinotheque)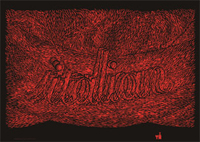 Stanley Wong (anothermountainman) Hong Kong, China
Exhibition Movie: Ingenuity/Nature.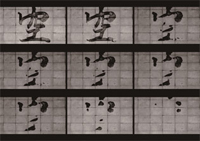 ●Type Design Prize

Ahn Sam-Yeol, Korea
Type Design: Ahn Sam-Yeol (Hangul)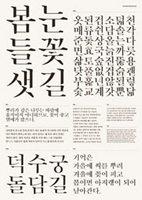 ● RGB Prize

Cohen Van Balen, UK 
Project: PIGEON D'OR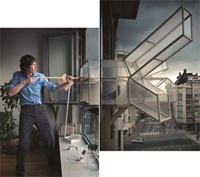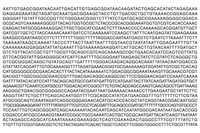 photo:Tuur Van Balen & Pieter Baert


● Book Design Prize

Not Applicable