Exhibition Archive
Exhibition information
The 344th Exhibition
Tokyo Type Directors Club Exhibition 2015
April 03, 2015 - April 28, 2015
The annual Tokyo TDC Exhibition at ginza graphic gallery will be held again this April.
The "Tokyo TDC Exhibition 2015" presents the results of the "Tokyo TDC Annual Awards 2015," the annual international design competition organized by the Tokyo Type Directors Club.
A total of 3,004 entries (2,002 from Japan and 1,002 from overseas) were submitted to the "Tokyo TDC Annual Awards 2015."
Winners were selected through a strict judging process, and the following prizes were awarded: 1 Grand Prix, 1 Type Design Prize, 1 RGB Prize, 1 Book Design Prize, 1 Special Prize, and 5 TDC Prizes. This year is notable for the positive evaluations given to highly experimental works, including the Grand Prix for 2 series of posters by a Yale University graduate student, and a TDC Prize for a film by a German university student. Also among the winners are three type design entries, including two works of typeface for newspapers requiring delicate and sophisticated skills. Thus, the line-up is even more diverse than in previous years.
In addition to the 10 prizewinning creations, the exhibition presents nominated works and other outstanding entries, for a total of over 150 typographic works. This impressive array may change your ideas and perspectives on typography.
Venue
ginza graphic gallery (ggg)
DNP Ginza Bldg. 7-7-2 Ginza, Chuo-ku, Tokyo 104-0061
Tel. 03 3571 5206
11:00am-7:00pm (till 6:00pm on Saturdays) 
Closed on Sundays and Holidays
Admission Free

■ Award Ceremony and Exhibition Opening
5:00-7:00pm, Friday, April 3 at ggg

■ Design Forum "TDC DAY"
6 hours marathon forum by prize winners and guest speakers
12:30 - 6:30pm, Sunday, April 5
Venue: 1F Hall, DNP Gotanda Bldg.
3-5-20 Nishi-Gotanda, Shinagawa-ku, Tokyo 141-8001
Reservation required, first-come first-served basis
Organized by: Tokyo Type Directors Club
Cosponsored by: ginza graphic gallery
For more information, visit Tokyo TDC site (www.tdctokyo.org)
Booking and Inquires: info@tdctokyo.org

■ Inquiries
Azusa Ozawa, ginza graphic gallery 03 3571 5206
Prize Winning Works of Tokyo TDC Annual Awards 2015
● Grand Prix
Nejc Prah(Slovenia)
The Avocado ‒ Pecha Kucha poster / Super ‒ Sonic Hardware Warehouse
Category : Poster B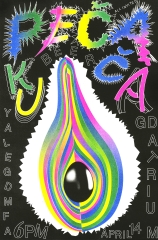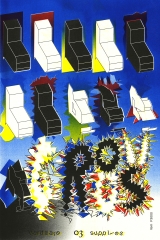 ● Type Design Prize
Henrik Kubel, Scott Williams(UK)
The Independent Newspaper
Category : Type Design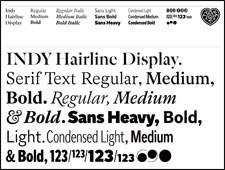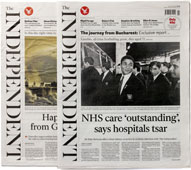 ● Book Design Prize
Koichi Hara (Japan)
Shinken Shirahadori
Category : Editorial/Book Design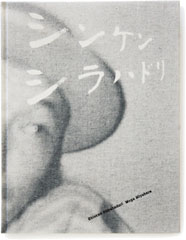 ● RGB Prize
Seiko Ito, Gabin Ito, Taeko Isu, ucnv, BCCKS (Japan)
DEAR
Category : RGB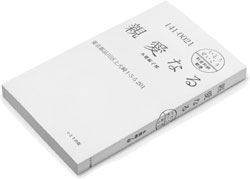 ● Special Prize
Kaoru Kasai (Japan)
Hokusai Manga Inspired Exhibition
Category : Poster B





● TDC Prizes
David Cameron Morton(Australia)
Euclid
Category : Experimental Work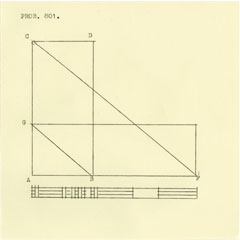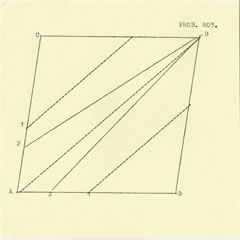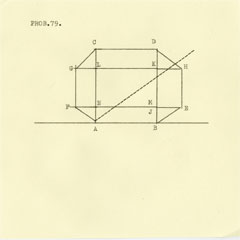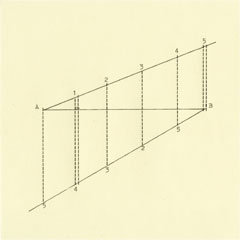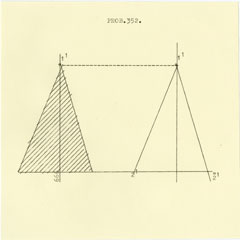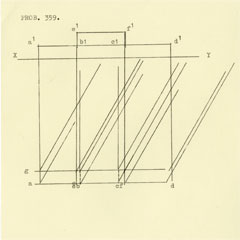 Kris Sowersby(New Zealand)
Financier Typeface Family
Category : Type Design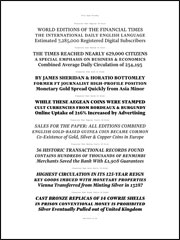 Chikao Ito (Japan)
In Ei Ming-cho-tai
Category : Type Design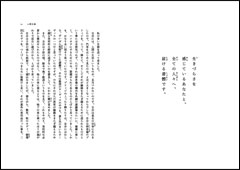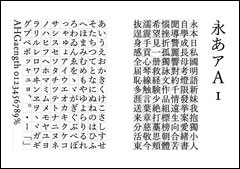 Jonas Zieher(Germany)
Coon Song
Category : RGB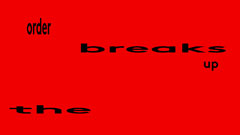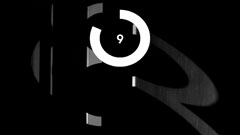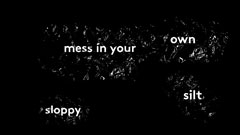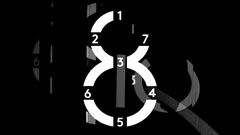 Kanako Hatakeda (Japan)
body and breath
Category : Experimental Work